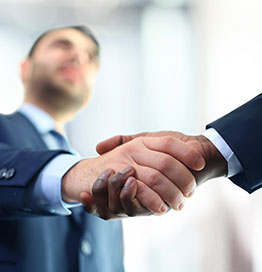 Because many others do!
We are pleased to endorse Slaton Financial Services for outstanding and dependable Bookkeeping and Tax Services to our Public Charter School. Slaton Financial Services has handled our account since December 1998, by reconciling our bank account, and preparing professional monthly detail financial statements, detail general ledger, journal entry & check register, payroll register, and a comprehensive operating statement, and performance graph. Also, providing preparing quarterly tax reports.

We appreciate the friendly and courteous service provided by Slaton Financial Services.
--Dr. Allen D. Beck, Superintendent
--Mr. Gene Walker, Director of Personnel/Finance